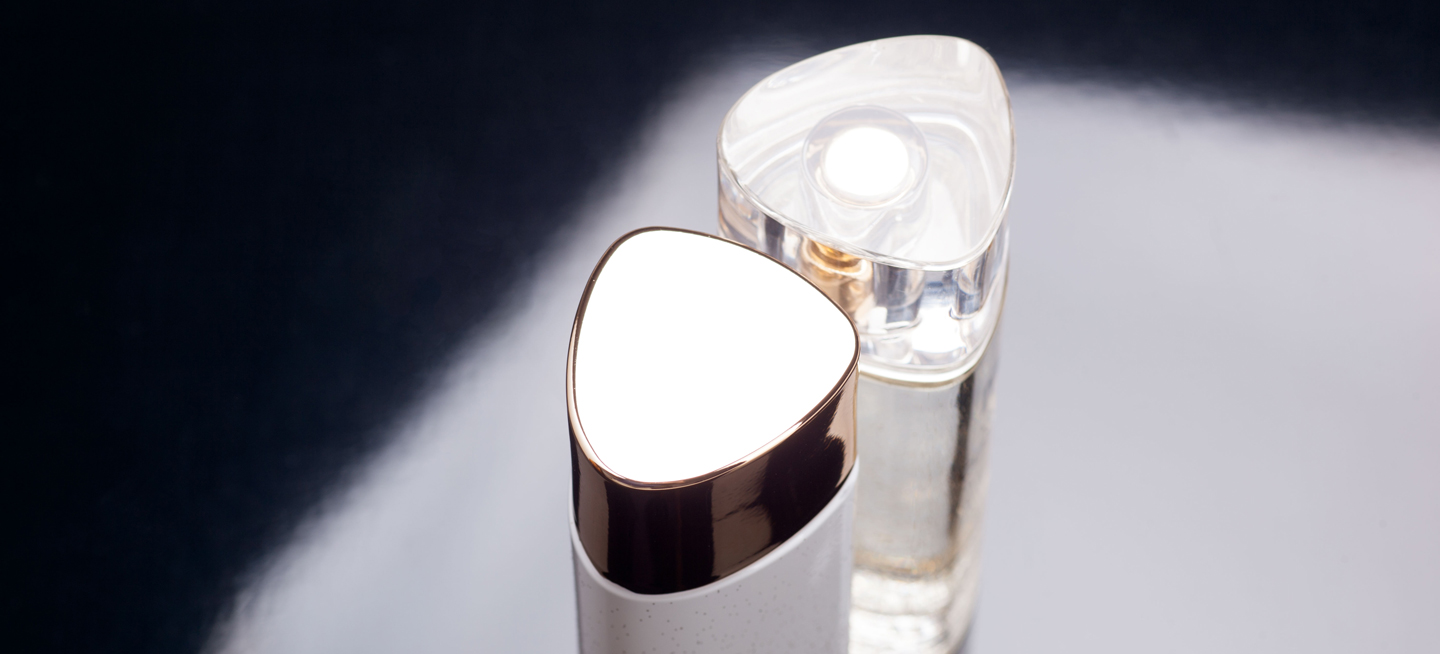 Our Milestones
Heinz-Plastics Polska Sp. z o.o. was established in 1998. From the very begining we wished to offer wilde range of cosmetic plastics packaging.
We were specialised in three technologies: injection moulding for production of caps and closures; injection blow moulding for production of roll-on bottles and extrusion blow moulding for production of PP and HDPE bottles.
In 2005 we started production of Surlyn caps, which became and still is a huge commercial success. In 2011 we built a new production facility and add a new technology: ISBM for production of PET packaging.
2015 brought the decision to stop production in extrusion technology and focus on PET bottles only. Annually we offer to our Customers more than 120 millons caps and closures made from Surlyn and wide range of other raw materials, roll-on packaging, bottles and jars made from PET as well as PCR PET.
Nowadays we are answering on our Customer's requests and working with PCR and other sustainable materials, therfore we are perfectly responding to new eco trends on the cosmetic market.